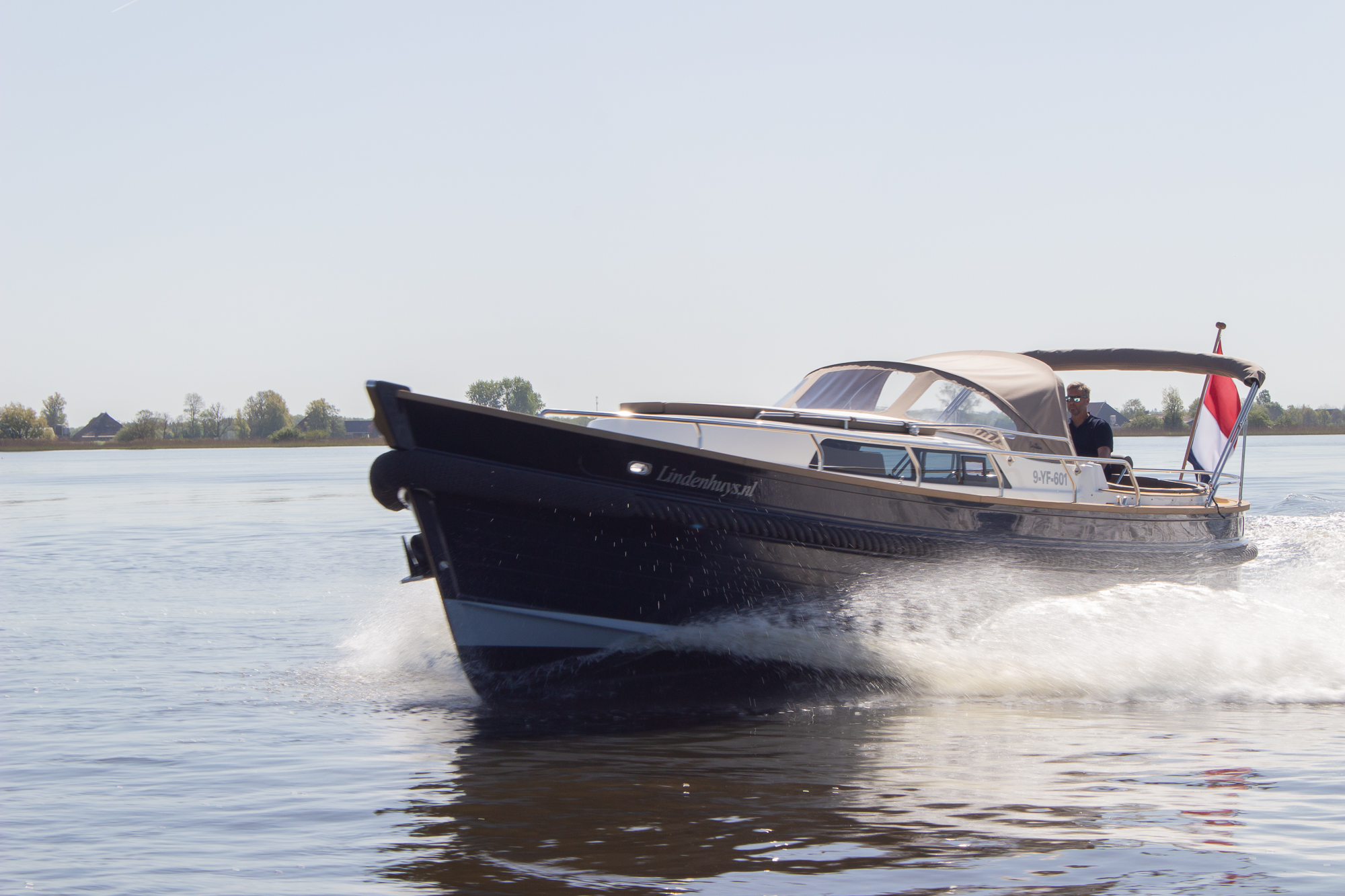 End of year show
Sloops and Cruisers in Woudsend
Spectacular New Year's Eve show in Woudsend
Visit the most beautiful indoor showroom in the Netherlands. View our complete range of new- and demo sloops including our newest model the Antaris Seventy5.
Tuesday, December 27
Wednesday, December 28
Thursday, December 29
Friday, December 30
From 10 am to 4 pm
Would you like to sail next season in a Cayos 27 or 28 or yet prefer a Caribbean 31 or 36? Then this is the time to visit us
A bite to eat and drink will, of course, be available for you.
24, 25, 26 and 31 December and 1 January we are closed
From drawing board to Antaris Seventy5
In this mini-documentary From drawing board to Antaris Seventy5, Watersport-TV follows the creation of this new model from Aquatec presented at the Hiswa te water in September 2022.